The Bennet House is absolutely thrilled to introduce you to our newest resident artist company, The Bug & The Bird! Alyssa Marie Roy, the creator and owner of the company, is a graphic artist inspired by the vibrancy and whimsy of nature. This inspiration shines through in all of her designs, and some of the products from her BLOOM collection are available in our store now. Check out her awesome phone cases in our TECH section!
https://www.thebennethouseboutique.com/shop/21859495/t-e-c-h  
This collaboration has been a dream of The Bennet House from its very humble beginnings back in 2013. As a small maker, my goal has been to create a marketplace that showcases work made by other independent artists. There is so much talent out there and I am so excited to share it! I am ecstatic for this small business to be taking the next step to become a collective!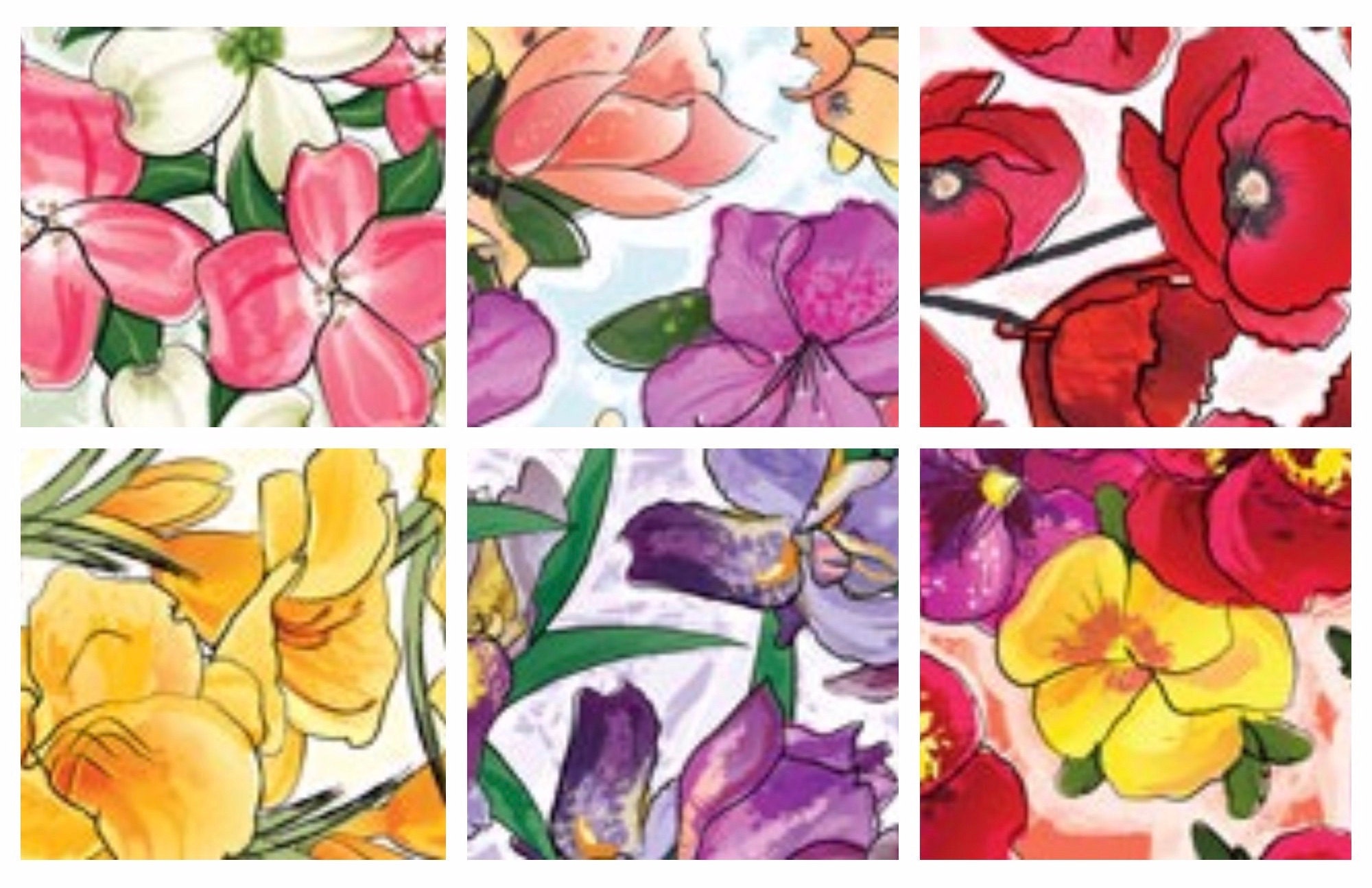 In addition to The Bennet House website and Etsy page, you can find more products from The Bug & The Bird below:   
Website: http://www.thebugandthebird.com/ 
Society 6: society6.com/thebugandthebird 
Facebook: https://www.facebook.com/thebugandthebird/  
Instagram: @thebugandthebird